&times
In today's fast paced markets the opportunity to expand your business globally has never been easier, or more relevant.
Providing your customers and clients with instant information about your company's products and services is what separates your company from your competition.
MDCS Group is dedicated to empowering your business to reach the widest possible audience through the development of portals & websites that convey your company's vision and image to the prospective client, customer and employee.
Our design and development teams are dedicated and focused on results that empower your business to succeed.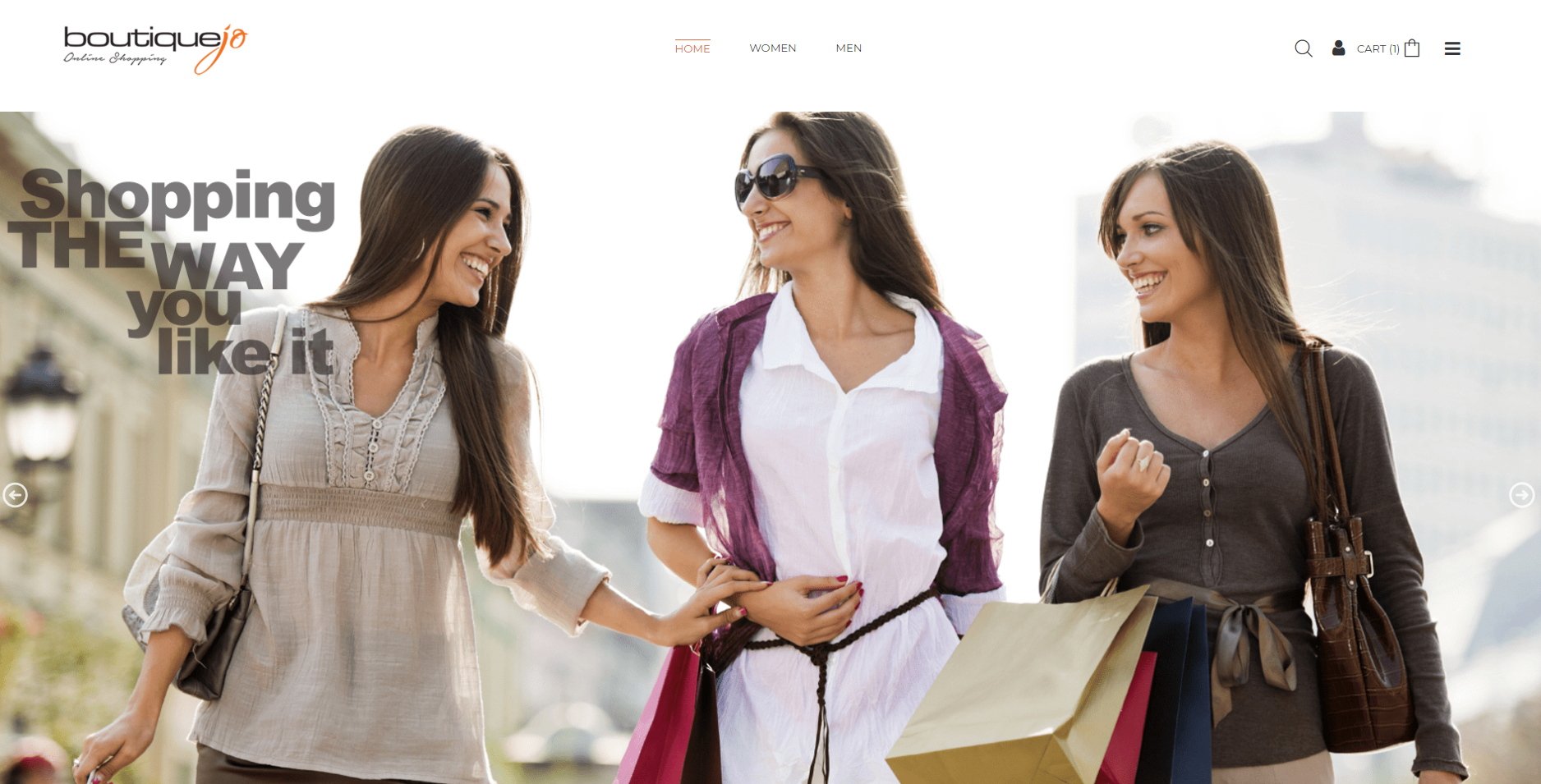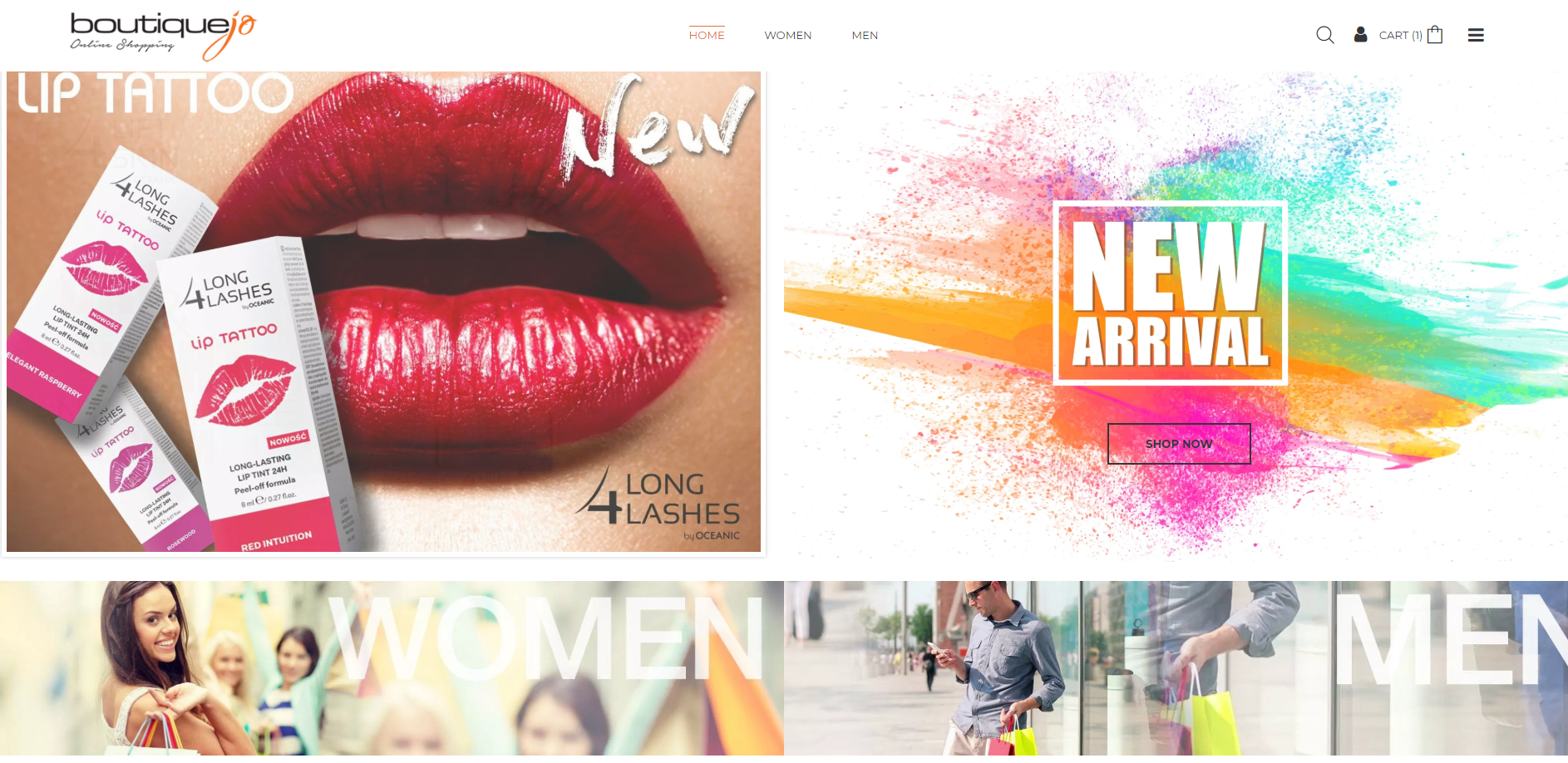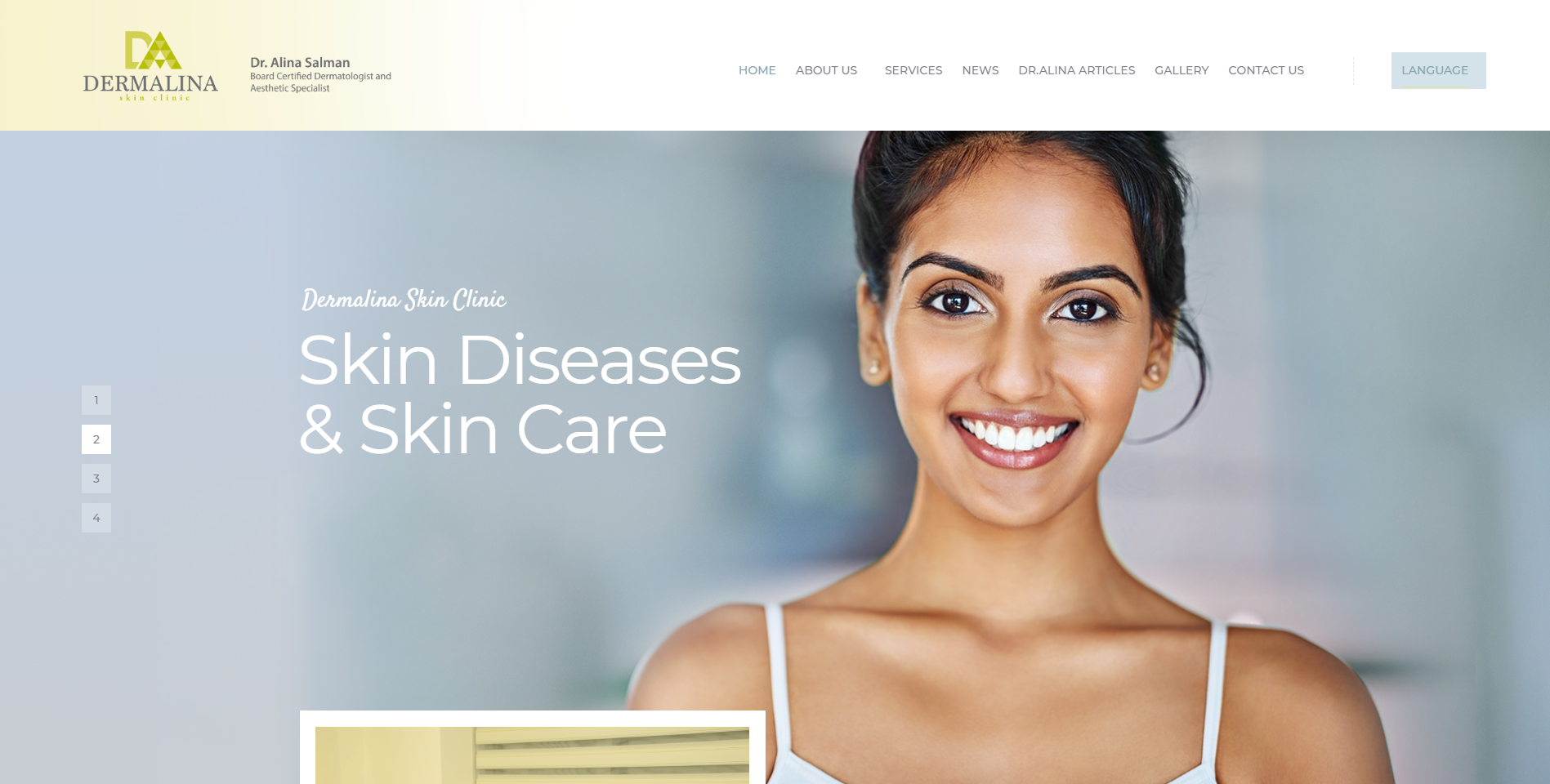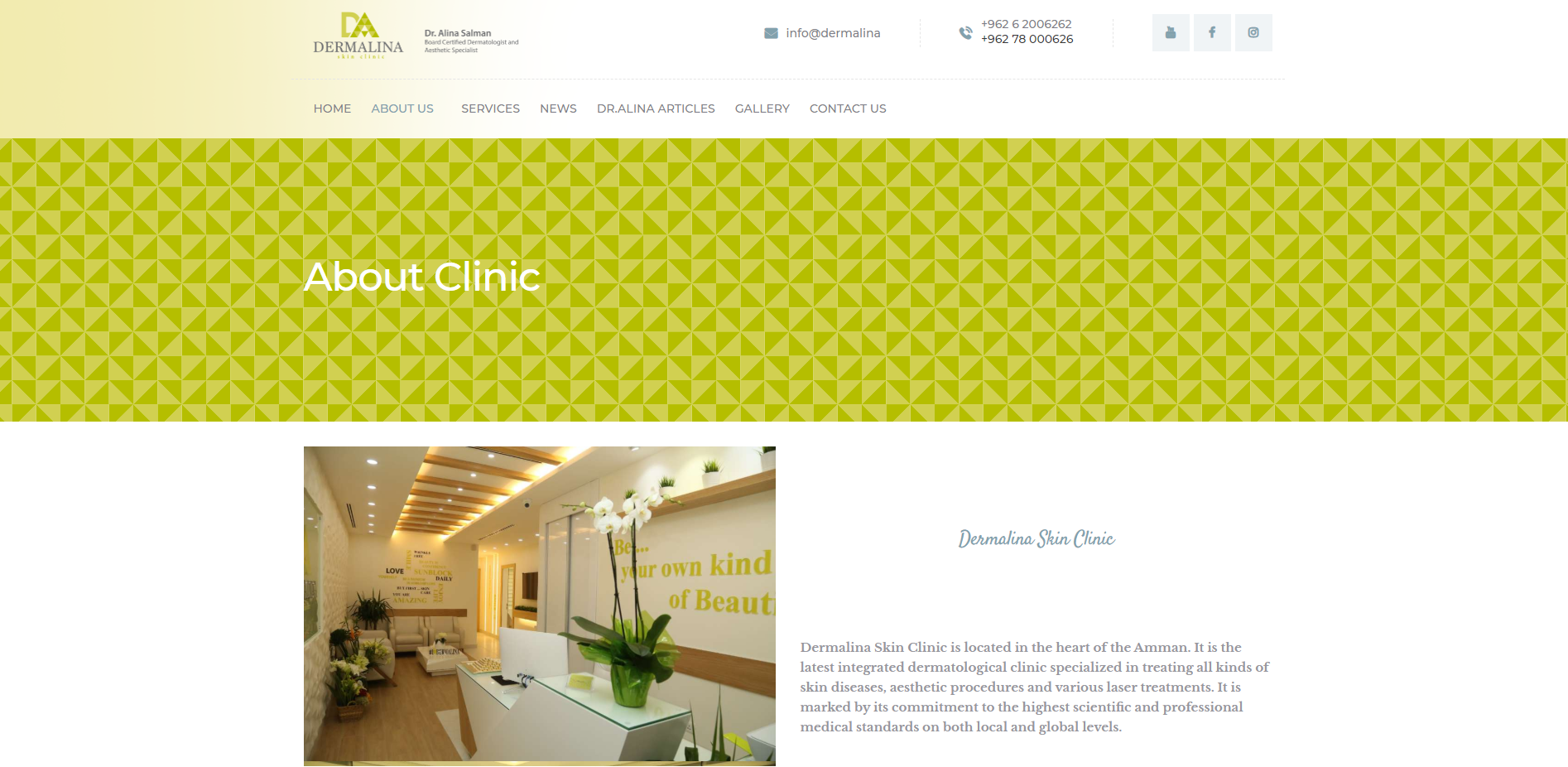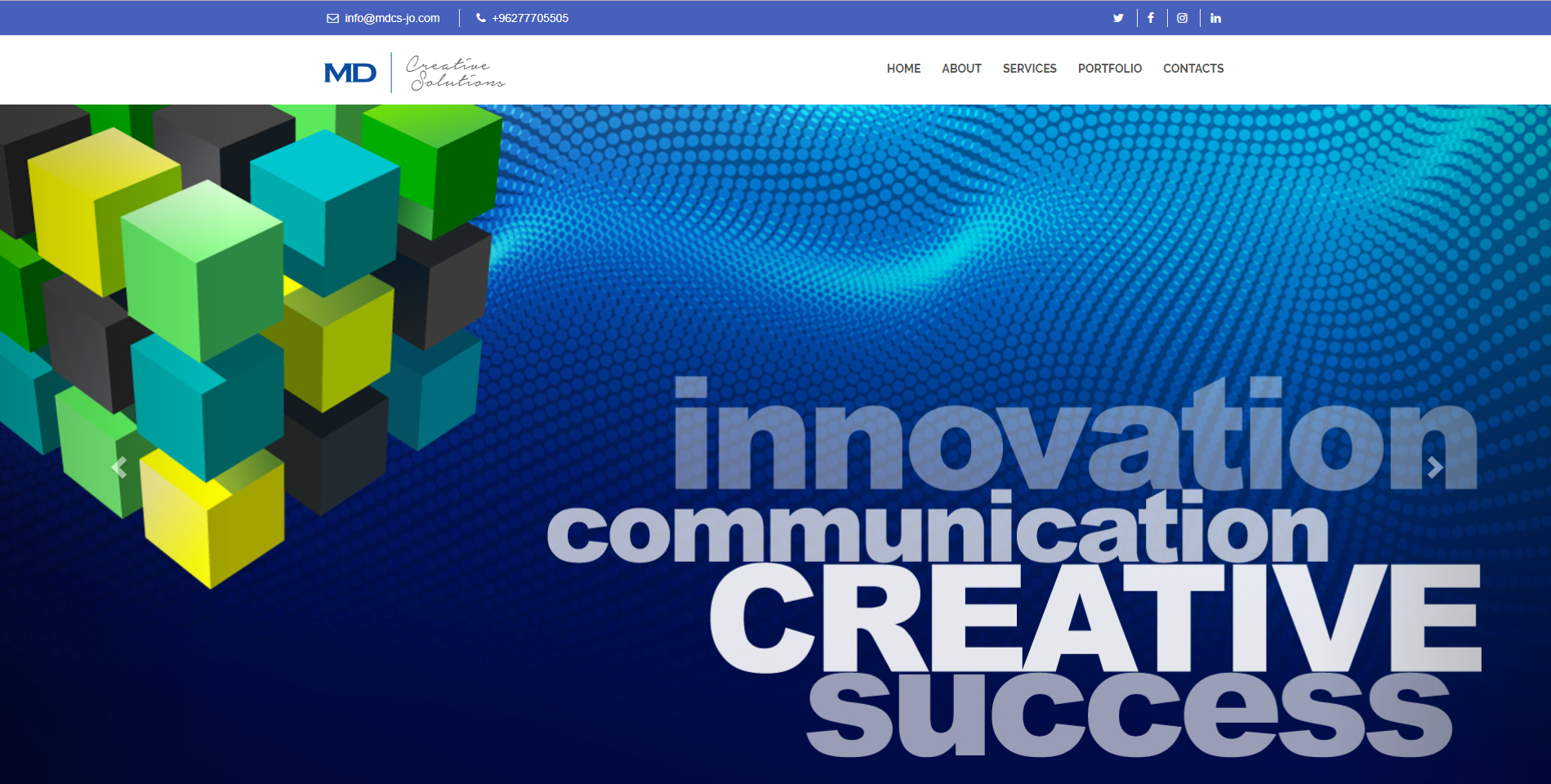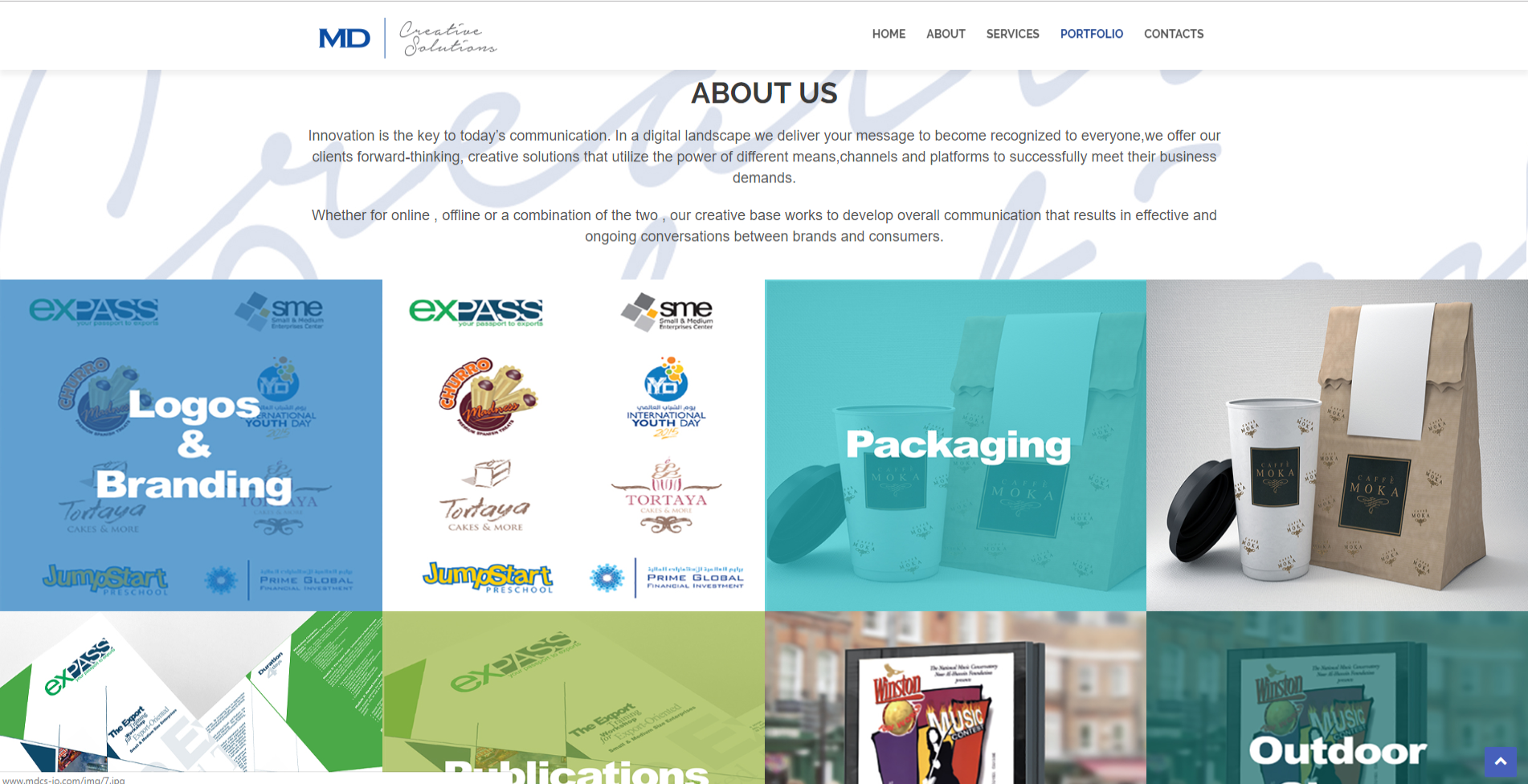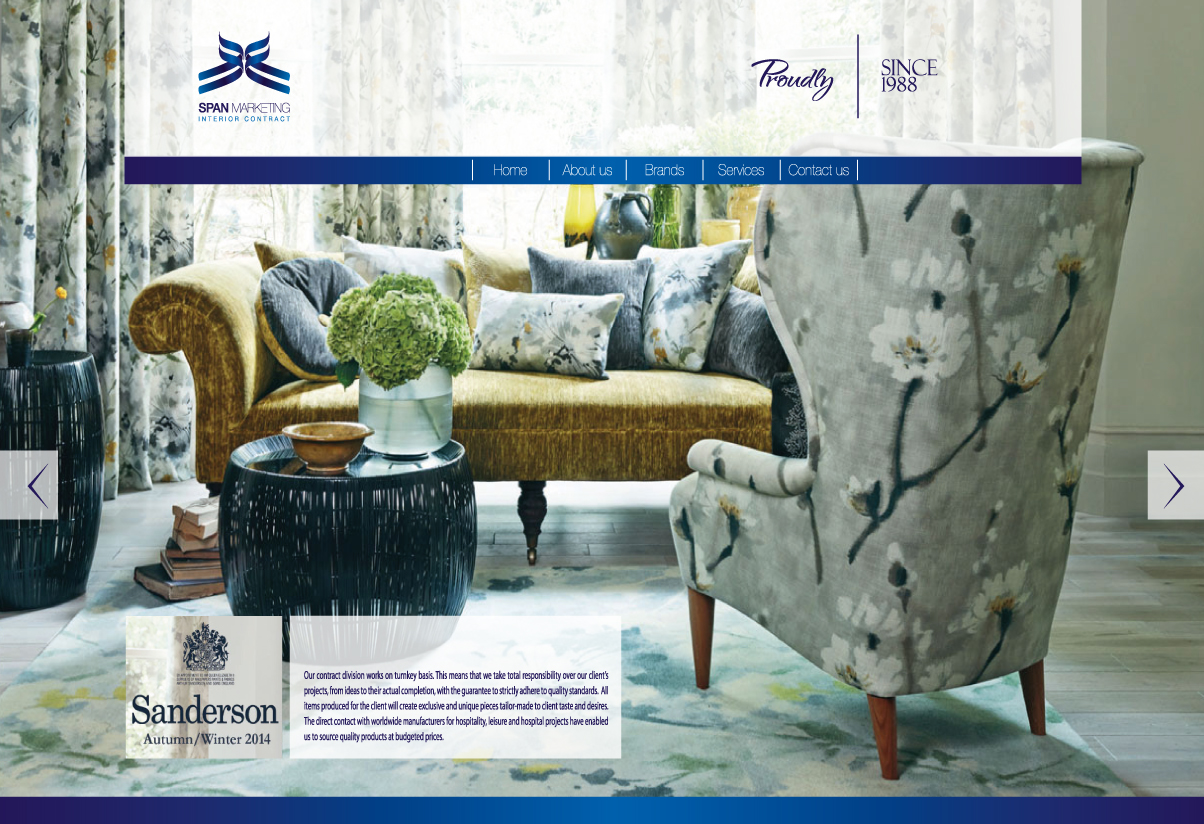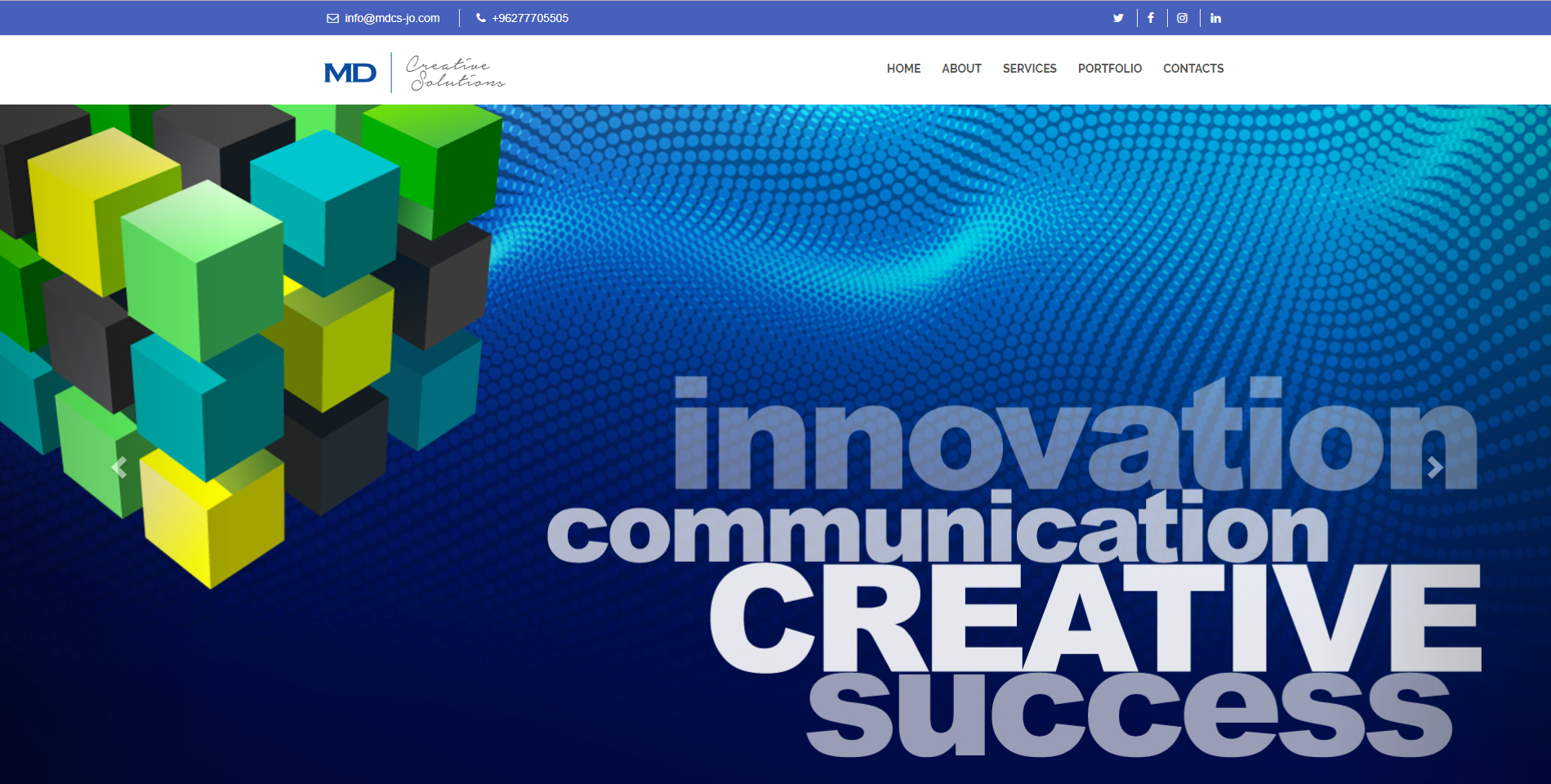 &times
MDCS Group provides mobile application development on all leading mobile platforms including Android, BlackBerry, iPhone, and Windows Mobile.
Our experience in mobile development enabled us to offer various services to our customers including proof of concept, feasibility studies, requirements analysis, review of code and design.
Our interactive approach using agile methods allows us to be responsive and nimble for every customer no matter the project.
Looking For A Strong Development Team To Make Your Mobile Application Vision A Reality?
The team at MDCS Group strives to deliver cutting-edge functionality within an artistic framework.
Our complete package provides our valuable customers with mobile applications that utilize the full extent of mobile applications programming.
While usability arguably defines the latest and greatest mobile applications currently on the market, aesthetics and content should not be underrated. Naturally, consumers appreciate a handsome product, one they will be proud to show off to friends, family, and colleagues. In today's market, the consumer is often presented with a choice between flash OR functionality. At Yadonia Group, the team works tirelessly to integrate back-end programming with a distinctive appearance that captivates consumers everywhere.
Contact us to discuss how we can develop a bespoke mobile solution to meet your business objectives.
&times
MDCS Group offers highly customized social media marketing management services to companies of all sizes.
We are a social media marketing and strategy company that strives to make it easier for companies to get found on the Internet. With your best interests in mind, we can create an affordable social media plan that begins with us learning your business and ends with your satisfaction over the growth of your business.
Over the years we have seen social media marketing quickly became an industry unto itself. It's now a main advertising tool for companies that want to market their products and services to generate more customers and leads. Companies and businesses must have an effective social media strategy starting with the big five (Facebook, Twitter, LinkedIn, YouTube, Google Plus) if they want to compete in today tough market.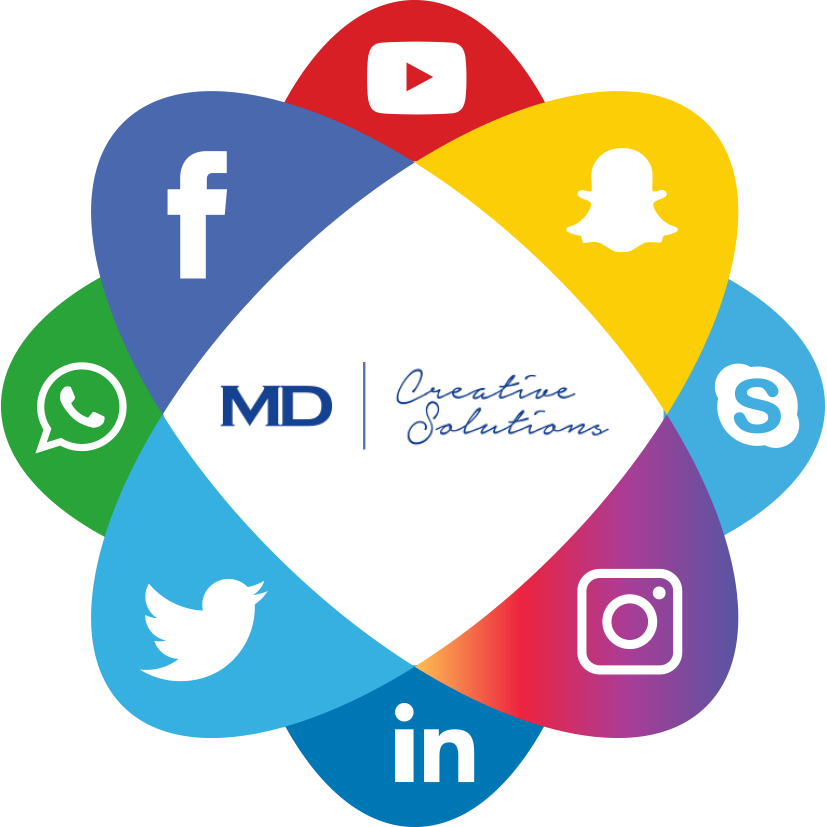 There Are Three Reasons Why Social Media Is Critical For Any Business:
It allows you to communicate with customers quickly and easily
It amplifies your content on the internet
It helps you monitor the impact of your brand in the marketplace, including your customers' positive and negative feedback
Since social media marketing is so new, many businesses are overwhelmed by even the thought of creating a strategy. Yadonia Group works with you side by side and shows you how you implement an effective social media strategy to empower your business through the following steps:
Setup
Management
Monitoring
Analytic
Getting into social media can be a little bit like feeling your way through the dark for the light switch. Yadonia Group will guide your brand and business through the development of your social media strategy so that you can truly shine and experience the social media effect on your business.
&times
MDCS Group offers a complete range of email marketing solutions to suit your needs, whether you are a direct client, an agency, or you wish to integrate our SMTP gateway into your current information system.
Our all-in-one email marketing system includes everything you need to create, send, track, and profit from email marketing. It also includes powerful tools to completely automate your follow up marketing effort and customer feedback.
We Manage Your Email Marketing Campaign For You!
Email marketing is taking the place of direct mailers. Instead of spending your time and money on creating print marketing campaigns that end up in dusty mailboxes, you can now combine your marketing efforts with effective email campaigns. By using MDCS Group email marketing system, you will know who is opening your emails and which links they're clicking on.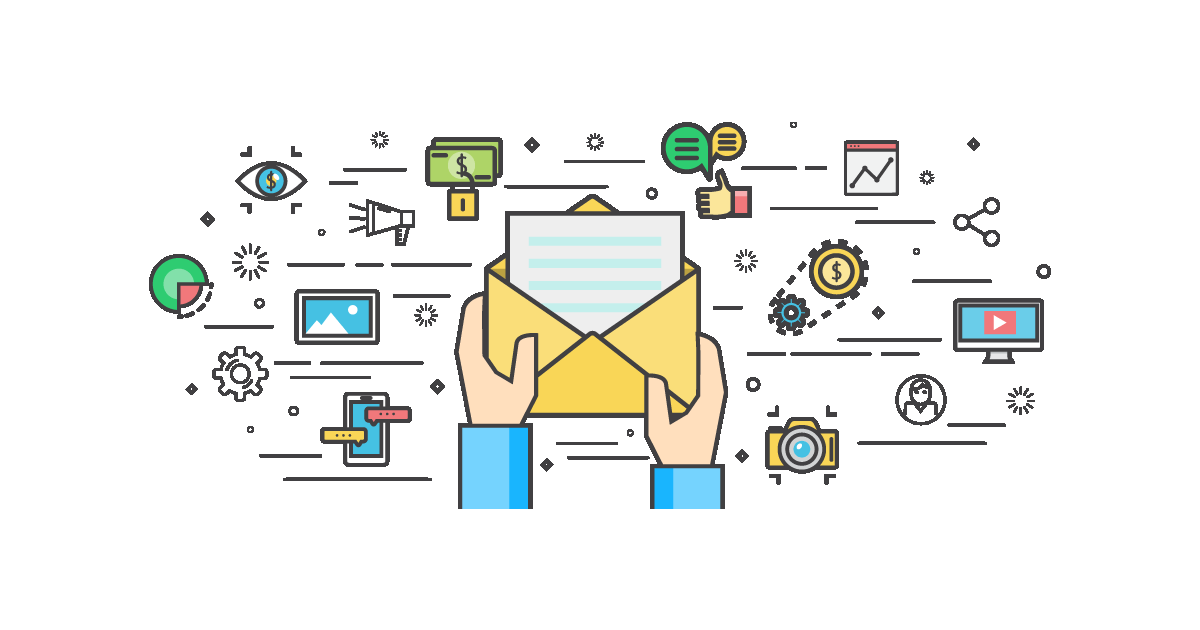 MDCS Group email marketing system even offers social networking buttons such as Like and Tweet so that your messages are even easier to share with others. In addition to this, you can also see how many email addresses bounced back and how many people unsubscribed from your list. Through these reports, you can quickly identify which marketing tools are working for you and what you can do to improve your reach.
Email marketing is an excellent way for your business to professionally communicate with your customers. Regular newsletters and advertising email campaigns will allow you to grow your business effectively.
&times
Hosting for everybody and every budget.
MDCS Used Best hosting solutions are built for speed, reliability and security.
From basic web hosting to blazing-fast dedicated servers, you'll find it all right here.
Which hosting plan is best for you?
Spend less.

Web (or Shared) Hosting is the most budget-friendly type of hosting.
Since you're sharing resources — like neighbors in an apartment building — you spend less but have fewer options and less control.

More power.

Virtual Private Servers (VPS) and Business Hosting dedicate specific portions of a web server's capacity and processing to each customer. Like a condo, your space (on the server) is yours.

Maximum power.

Dedicated Server Hosting — the mansion of hosting analogies — offers unlimited resources at a premium price. You can choose between full root access or managed plans. It's all up to you.